Hosting a gathering?
Let fin prepare a memorable seafood feast for you and your guests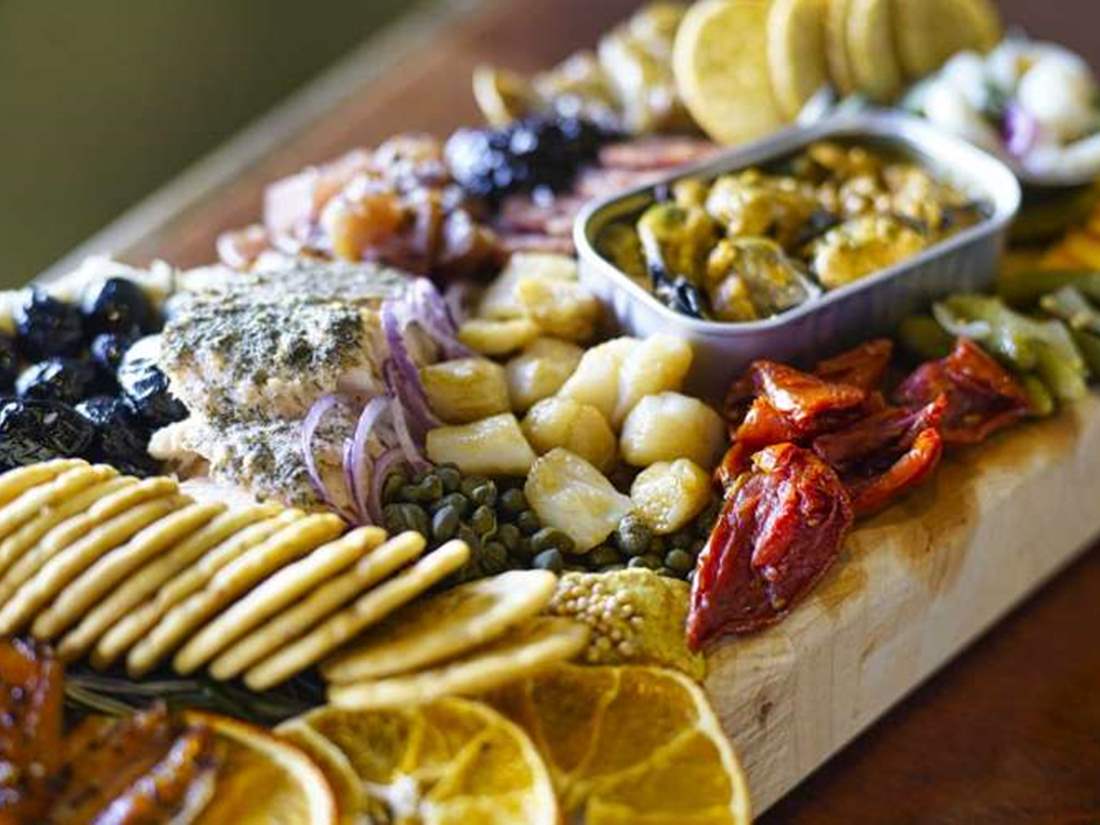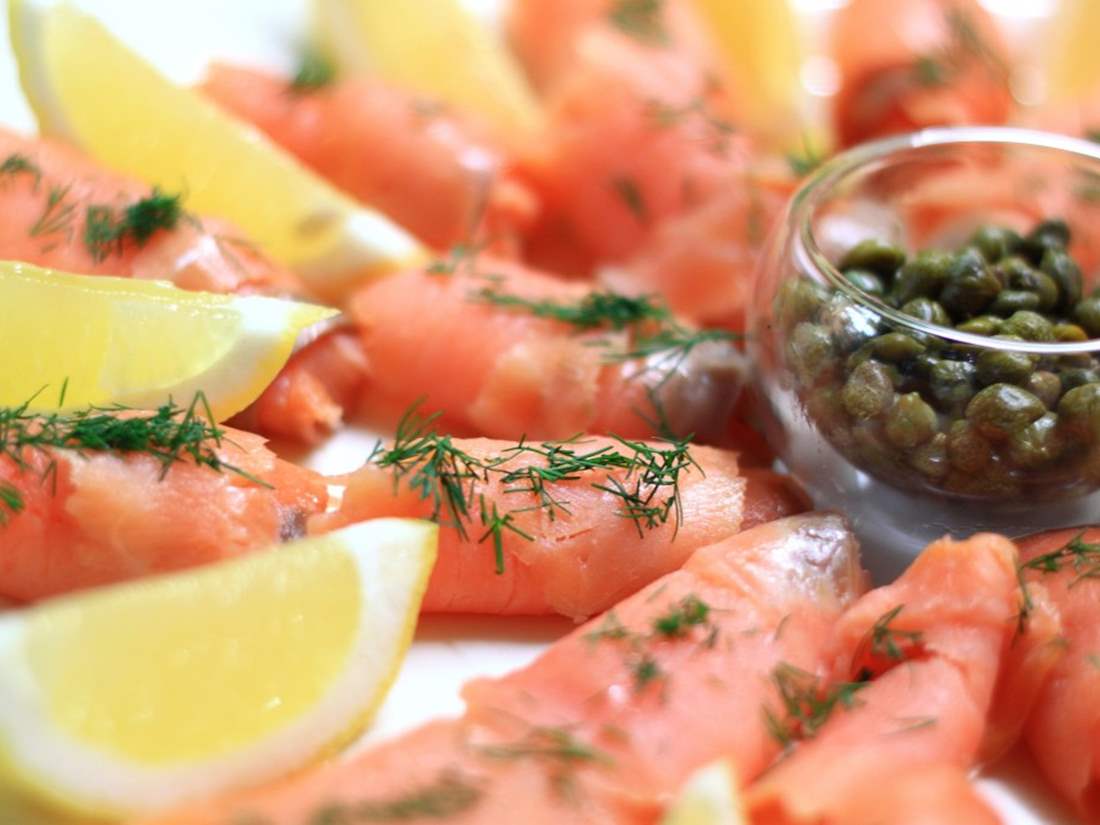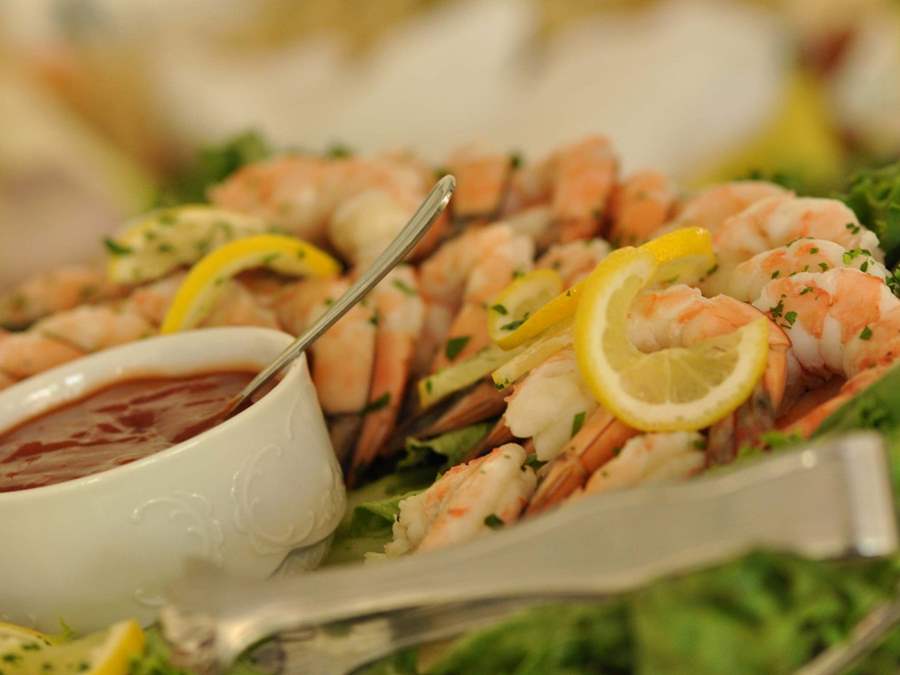 bring fin - your fishmonger to your gathering with our customized platters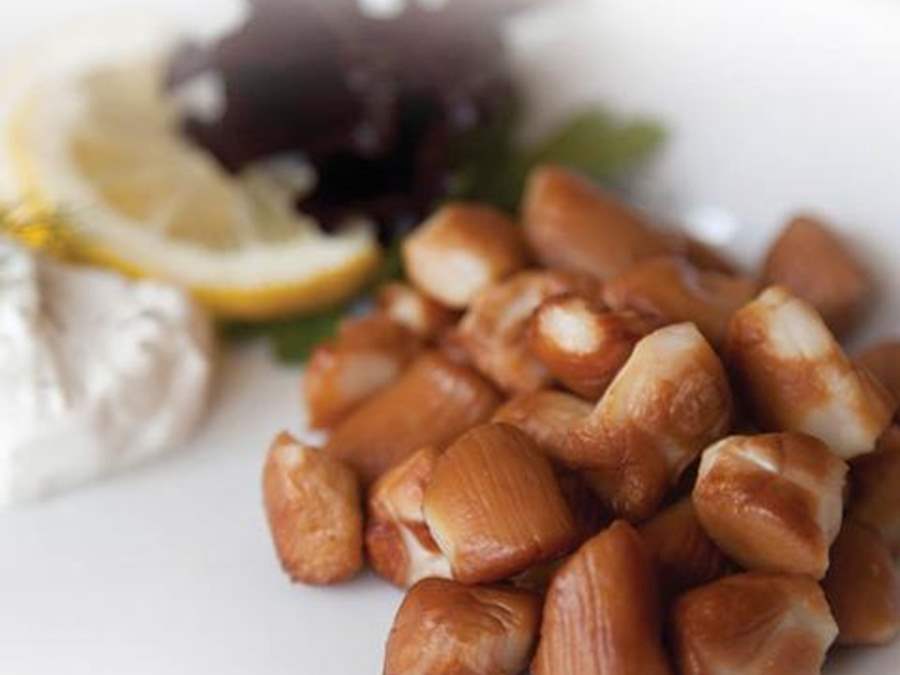 our naturally smoked products and spreads are an amazing addition to any platter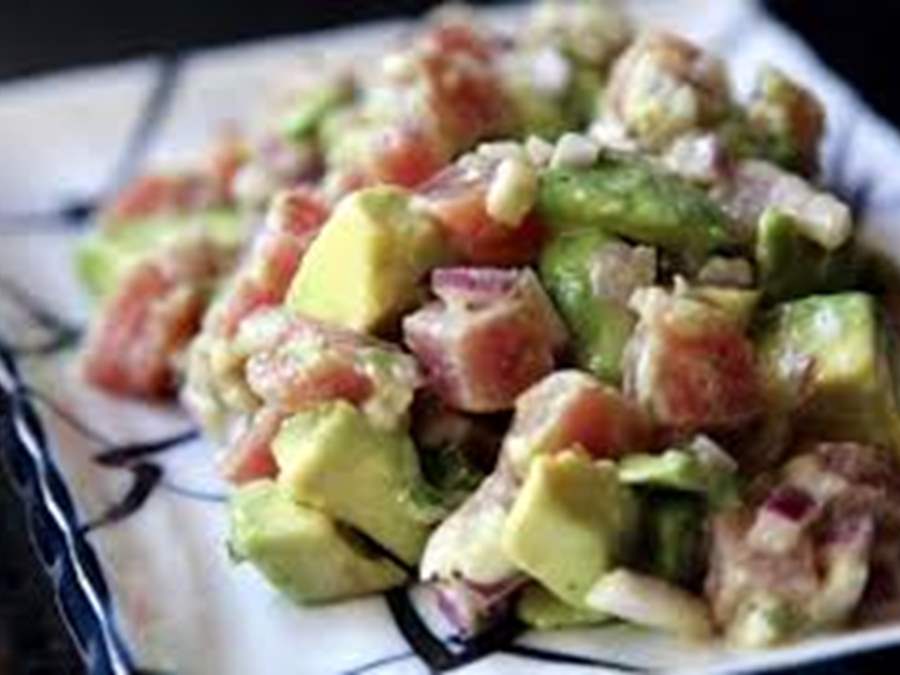 fin's salads are something special
Kindly give 24 hours notice for all platter orders. Large orders require 2 weeks notice.
We do prepare items that are NOT on the lists below. Just ask!
***Prices (as of December 2022, below) are subject to change without notice***
Shrimp Cocktail Platters
Served with regular or habanero cocktail sauce & lemon wedges
Classic - Steamed until perfectly done! $40/lb ($25/lb.for add'l classic cocktail shrimp)
Poached Lemon - White wine, lemon and bay leaves $45/lb ($28/lb for add'l shrimp)
Roasted Garlic - Oven-roasted with olive oil & garlic $45/lb ($28/lb for add'l shrimp)
Oysters (East and West Coast) ~ market price
Raw Shucked Clams ~ $12.40/doz
Stuffed Clams ~ $2.50 ea
Oysters Rockefeller ~ $3.75 ea
Alaskan King Crab Legs ~ market price
Snow Crab Claws ~ market price
Crab Meat (Claw) ~ market price
Crab Meat (Lump) ~ market price
Crab Meat (Jumbo Lump) ~ market price
We bring in other crabby items for holidays and special events (Dungeness, Jonah, Stone, etc). Make sure you poke around our freezers or ask - we can often order in for you with enough notice.
Caviar (by the ounce) ~ market price
Interested in caviar? So are we! It's not something we stock every day but we are delighted to order it for you. Give us a week's notice and a price range. We'll bring in something delicious and decadent for you. No special occasion required!
Half-Bushel (200) Wild Clams ~ $155
Cold Water Maine Lobster Tails ~ 4 - 5oz = $35/lb 8 - 10oz + $54/lb (price changes often)
Warm Water Lobster Tails ~ market price
Whole Maine Lobsters ~ market price
Claw and Knuckle Maine Lobster Meat ~ market price
Smoked Salmon Side (between 2-3lbs) ~ $18.50/lb
Smoked Bluefish ~ Maple Smoked Salmon ~ Smoked Bay Scallops ~ $17.50/$21/$23/lb
Shrimp (frozen: peeled & deveined) ~ $17.50/lb
Shrimp (fresh wild) ~ $13.99/lb
Seafood Salads and more!
Ahi Avocado Tuna Salad ~ $19/half lb
Lobster Salad ~ $70/lb
Italian or Spicy Thai Calamari Salad ~ $23/lb
Traditional Coleslaw ~ $7.50/lb
Ginger Slaw (no mayo) ~ $7.50/lb
Potato Salad ~ $7.50/lb
Cous Cous Salad ~ $7.50/lb
Seaweed Salad ~ $7.50/lb
The following seafood items can be prepared at home:
Mini Sweet Potato Salmon Burgers ~ $32/lb (approx 16)
Mini Crab Cakes ~ market (approx 16)
Seafood Risotto Stuffed Mushrooms ~ $35/doz
Bacon-wrapped Scallops ~ $45/doz